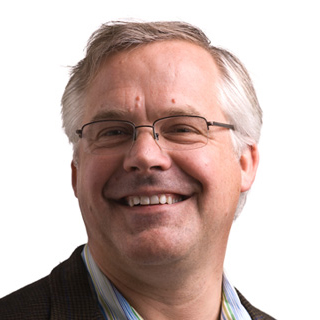 Medical Device
Managing Partner, NEMIC
Biography
In his role as Co-founder and Chief Innovation Officer for Ximedica, Aidan drives innovation and design in core markets of medical device development & consumer healthcare. He has spoken at IDSA conferences on the national level, had articles published on design leadership for the Design Management Institute (DMI), spoken on the value of an art education to the Rhode Island Art Education Council, and is an adjunct Faculty member to the Graduate Industrial Design program at RISD. Aidan is also on the Commercial Advisory Board of MassArt.
As is an advocate for the environment, Aidan sits on the executive board of Save the Bay and developed Ximedica's GreenCard™, which guides product development to make sustainable choices as part of a holistic process. Aidan has spoken at several conferences recently including 'Greener by Design' and 'Green Technology' on the opportunities and challenges facing today's developers of consumer healthcare products.
Aidan received his degree from Central St. Martins School of London in Product Engineering and his Masters in Industrial Design from the Rhode Island School of Design.
Join RI Bio
Join our community to connect with professionals and companies throughout Southeastern New England.