educate. empower. inspire.
Advancing women in science
Our monthly Women in Science Speaker Series provides a powerful forum and supportive environment for emerging and advanced women leaders to share best practices, provide their insights and experience, and offer advice on leadership and professional development. 
Trailblazing leaders discuss the personal and professional challenges they've faced and the obstacles they've overcome to achieve their success. The series is designed to educate, empower and inspire women to advance as leaders and change agents in Rhode Island and beyond. 
ENGAGEMENT
Connecting by participating in RI Bio's programs

 

Networking

 

Convene, connect and collaborate

 

Life Sciences Workforce Development Advisory Team

 
MENTORSHIP
Be part of a community of professional women in the sciences
Learn from the Leaders; Mentor Future Leaders
Alyssa Boss
General Counsel, University of Rhode Island
Sarah Bramblet
Coordinator of Employment & Training Programs, RI Department of Labor & Training
Olivia Bryon
Coordinator of Labor & Training Operation, RI Department of Labor & Training
Stacey Carter
RI Bio Program Director, CEO/President - SDC Growth Resources
Carol Malysz
Executive Director, RI Bio
Brianne Meehan
Associate Director, HR Site Head, Rubius Therapeutics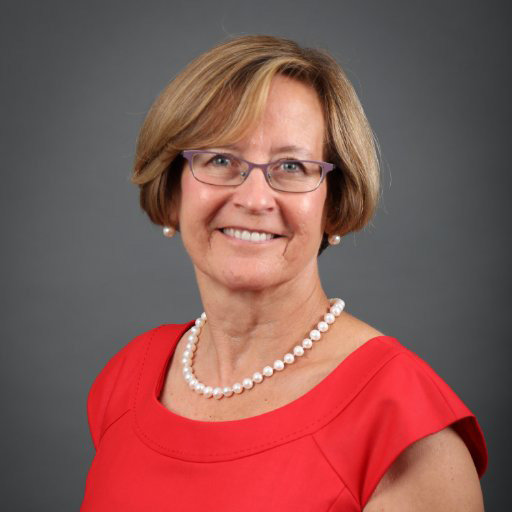 Patrice Milos
RI Bio Board Chair, Vice President, Scientific Operations, Pine Trees Health
Katie Sharkey, MD, PhD,
Associate Professor, Assistant Dean for Women in Medicine & Science, The Warren Alpert School of Medicine of Brown University
Melissa Simon, PhD
Director of Business Development, Brown Technology Innovations
Vera Tyagi
Director, Human Resources, Amgen
We need your support
Sponsors of the Women in Science Speaker Series are recognized as leaders and supporters who help women advance in the Rhode Island Life Sciences community.  Your sponsorship is crucial for us to add new Women in Science programs and continue developing women leaders. We seek to raise $100,000 to support the following:
Webinars that address relevant topics key to professional development and advancement.

Targeted outreach program and collaboration to raise awareness about the Women in Science Speaker Series and programs. 

Guest honorariums for our Women In Science speakers. 

Targeted communications, marketing and partnering with like-minded organizations to enable the Women in Science program to multiply its impact. 
Sponsorship Interest Form