educate. empower. inspire.
Get to know trailblazing Women In Science.
Our Women in Science Speaker Series provides a powerful forum and supportive environment for emerging and advanced women leaders to share best practices, provide their insights and experience and offer advice on leadership and professional development.
In this series, trailblazing leaders discuss the personal and professional challenges they've faced and the obstacles they've overcome to achieve their success. The programs are designed to educate, empower and inspire women to advance as leaders and change agents in Rhode Island and beyond.
Alyssa Boss
General Counsel, University of Rhode Island
Sarah Bramblet
Coordinator of Employment & Training Programs, RI Department of Labor & Training
Olivia Bryon
Coordinator of Labor & Training Operation, RI Department of Labor & Training
Stacey Carter
RI Bio Program Director, CEO/President - SDC Growth Resources
Carol Malysz
Executive Director, RI Bio
Brianne Meehan
Associate Director, HR Site Head, Rubius Therapeutics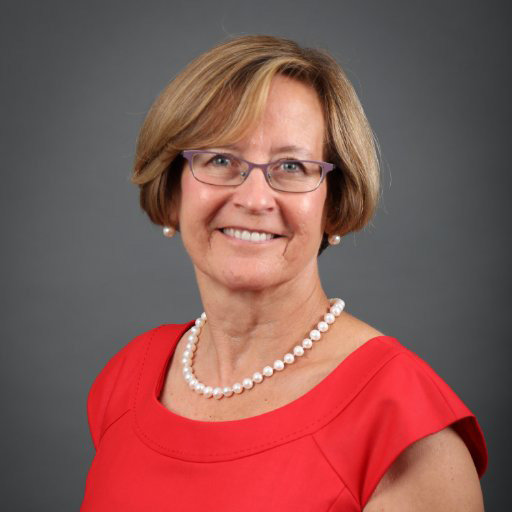 Patrice Milos
RI Bio Board Chair, Vice President, Scientific Operations, Pine Trees Health
Katie Sharkey, MD, PhD,
Associate Professor, Assistant Dean for Women in Medicine & Science, The Warren Alpert School of Medicine of Brown University
Melissa Simon, PhD
Director of Business Development, Brown Technology Innovations
Vera Tyagi
Director, Human Resources, Amgen