PROVIDENCE, RI–March 16, 2022–RI Bio, Southeastern New England's life sciences trade group, announced the appointment of two new members to its board of directors at its March 16 meeting: Neil Sarkar of the Rhode Island Quality Institute (RIQI) and Jaimy Mauricio of Rubius Therapeutics, Inc.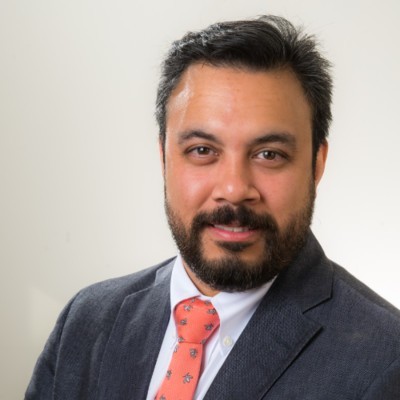 Neil Sarkar, PhD, MLIS, -FACMI is the President and Chief Executive Officer of RIQI, which serves as Rhode Island's Regional Health Information Organization. "I am excited to join the board at RI Bio. Their mission to grow the life sciences economy and advance innovations that change the world dovetails with RIQI's mission to improve the quality, safety and value of healthcare and share knowledge that advances the field of healthcare improvement. I look forward to using my knowledge to help advance the life sciences."
In addition to his work at RIQI, Dr. Sarkar is an Associate Professor of Medical Science and Associate Professor of Health Services, Policy & Practice at Brown University. Prior to his current role at RIQI, he was the founding director of the Brown Center for Biomedical Informatics. The underlying hypothesis in Dr. Sarkar's research is that the integration of unlinked data leads to new information that can be used to inform knowledge about underpinning phenomena in biology and health. He authored over 125 peer-reviewed articles spanning topics from comparative genomics using phylogenetic approaches to population level trend detection and predictive modeling in clinical and public health contexts.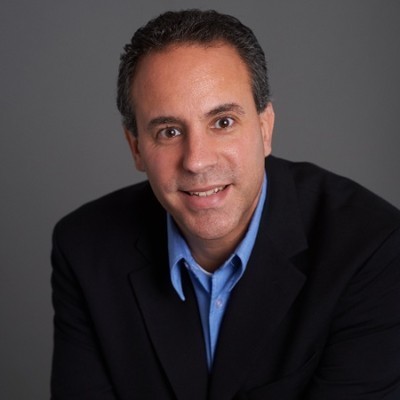 Jaimy Mauricio is Senior Director of Finance and Operations Controller at Rubius Therapeutics, Inc., where he leverages experience, strategic thinking and leadership with operations and engineering expertise to make sound business decisions and usher in a new era in cellular medicine. "At Rubius, we are focused on transforming the treatment of cancer and autoimmune diseases and RI Bio has been a strong advocate for our work and the life sciences industry. As an RI Bio Board Member, I am looking forward to helping others bring their innovations to life."
He has spent most of his career in the Biotechnology industry, including various finance roles at Amgen, Alexion Pharmaceuticals, Takeda and now Rubius Therapeutics. His experience includes leading global teams, financial planning and analysis, managing organizational units with $1B of annual spend, corporate financial consolidation and leading integration following acquisitions. Prior to his finance career, Mr. Mauricio was a member of the engineering team overseeing the design, construction and placing into operations one of the world's largest mammalian cell culture facilities in the world to produce monoclonal antibody medicines.
"We are honored to have such accomplished professionals join our board," said Carol Malysz, RI Bio Executive Director. "Dr. Sarkar's work at RIQI improves the health of Rhode Islanders by providing trusted data and serving as a center of collaborative innovation that advances health and healthcare transformation. In addition, Jaimy's financial acumen and extensive experience in biotech will bring a valued business and scientific perspective to the RI Bio board. We look forward to their contributions and know that together we can enhance collaboration, create industry connections, and increase business opportunities."